Evan holds a BS in chemical engineering from Cornell University and earned his PhD from Northwestern University's chemical engineering program. He has overseen the company's life cycle services and its team of technical advisors since 2014.
He developed Environmental Clarity's software toolset for LCI, LCA, and related technology. These tools utilize automation to connect chemical process design to human readable documentation and to our life cycle inventory database. This process greatly enhances reviewability and reduces inconsistencies due to transcription errors. He also developed a techno-economic analysis tool that analyzes the environmental and economic performance of chemical and biochemical processes that produce fuels and chemicals from biomass and industrial waste streams.
Evan's research focuses on the chemical, pharmaceutical, and manufacturing industries; recycling and reuse, such as advanced plastic recycling; carbon sequestration, biofuels, waste to energy, and fine and agricultural chemicals. His research has been published in dozens of peer-reviewed journals and he is a sought-after speaker.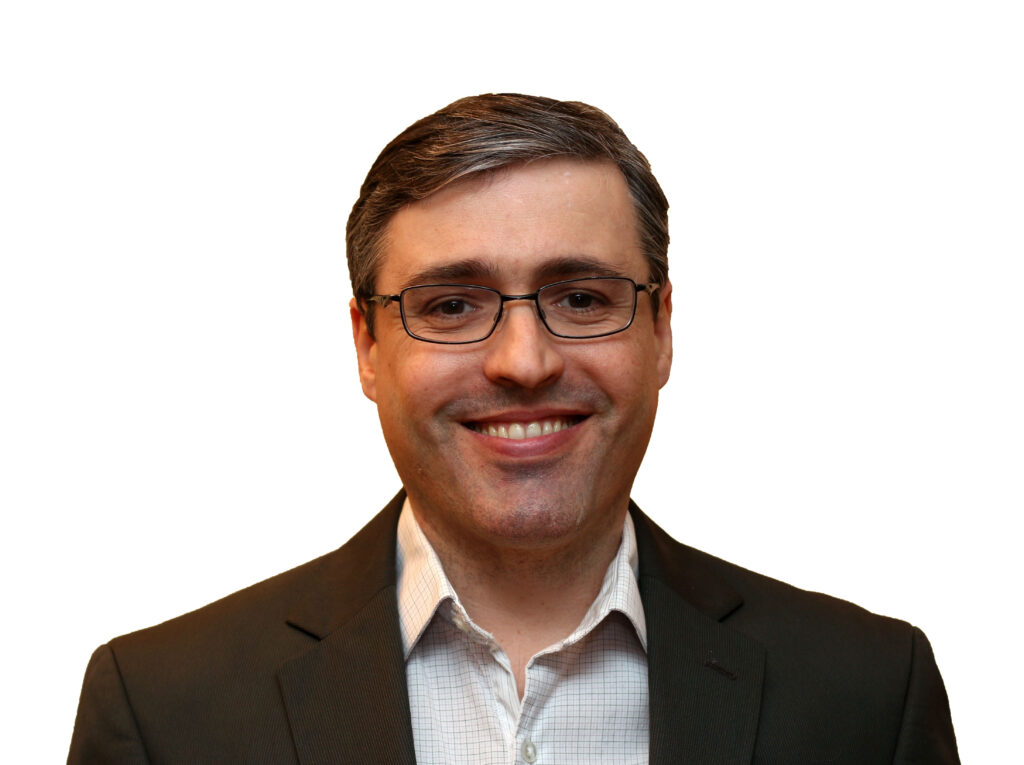 Evan Griffing, PhD, Chief Executive Officer and Cofounder of Environmental Clarity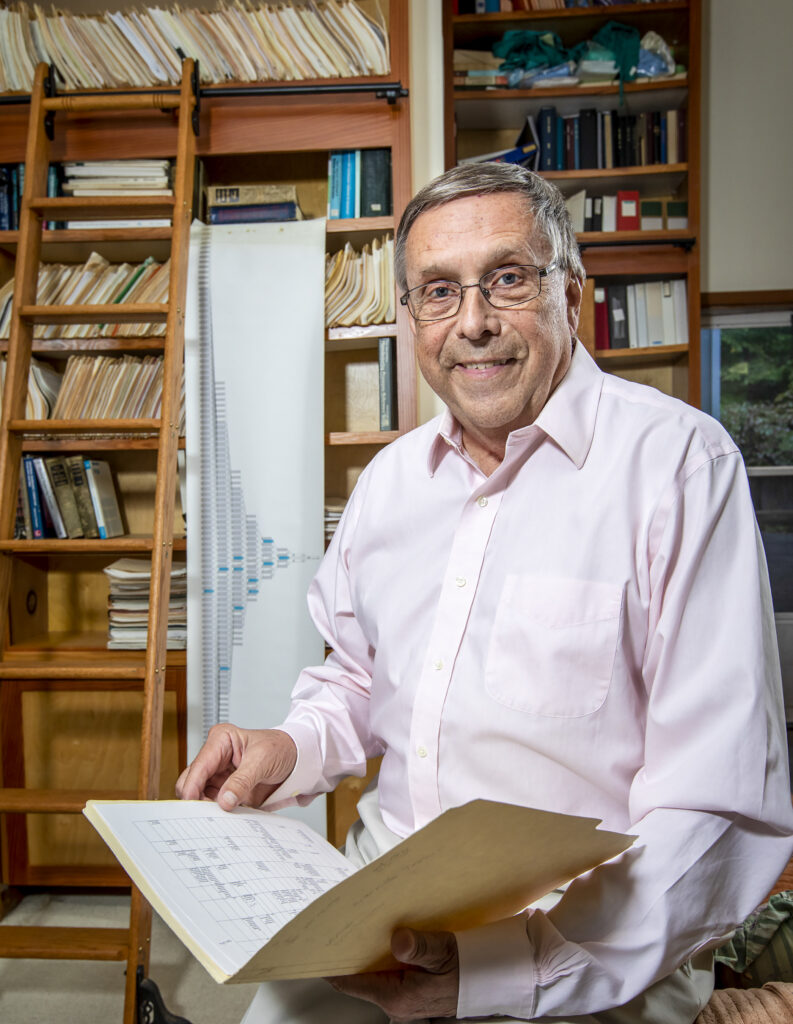 Michael Overcash, PhD, Director of Research and Sustainability and Cofounder Environmental Clarity
Michael graduated with a BS in chemical engineering from North Carolina State University, earned his PhD from the University of Minnesota's chemical engineering program, and was a Fulbright Scholar.
A LCA pioneer, Michael focuses on developing new applications for the data, coordinating analytics, and increasing awareness about the company. His research has focused on industrial pollution prevention and environmental footprints.
A past recipient of the U.S. Environmental Protection Agency's (EPA) Distinguished Scientist Award and the EPA's National Wastewater Management Excellence Award, he served as the director of the first EPA Research Center aimed at Waste Minimization and Management.
He served on seven National Academy of Science committees, as well as scientific advisory committees for several offices of the EPA, the National Science Foundation, the U.S. Air Force, and numerous corporate pollution research and planning groups. Michael is also the founder and executive director of the Environmental Genome Initiative, a a 501(c)(3) nonprofit organization. https://environmentalgenome.org
Michael's research has been published in numerous peer-reviewed journals and he is a frequent speaker and presenter.