Transparent Life Cycle Assessments
Better Data. Better Research. Better World. 
We are Powering Sustainable Products, Processes, and Supply Chains
We stand apart in the life cycle analysis field where many large compiled databases contain data that lack transparency, are incomplete, have origins that are not clear, and have business rules that are not purpose fit for the project.
Since 2008, we have focused on providing transparent life cycle assessments to our clients because we understand that transparency is knowledge.  To support our work, we built the largest life cycle inventory (LCI) database with CAS-numbered chemicals.
This new level of transparency, the detail in our unit process datasets, and our advanced modeling methodologies support  your needs where precision matters most. 
At a time when environmental standards are changing rapidly and the need for sustainable products, processes, and supply chains has never been greater, life cycle studies that are verifiable and actionable have never been more important.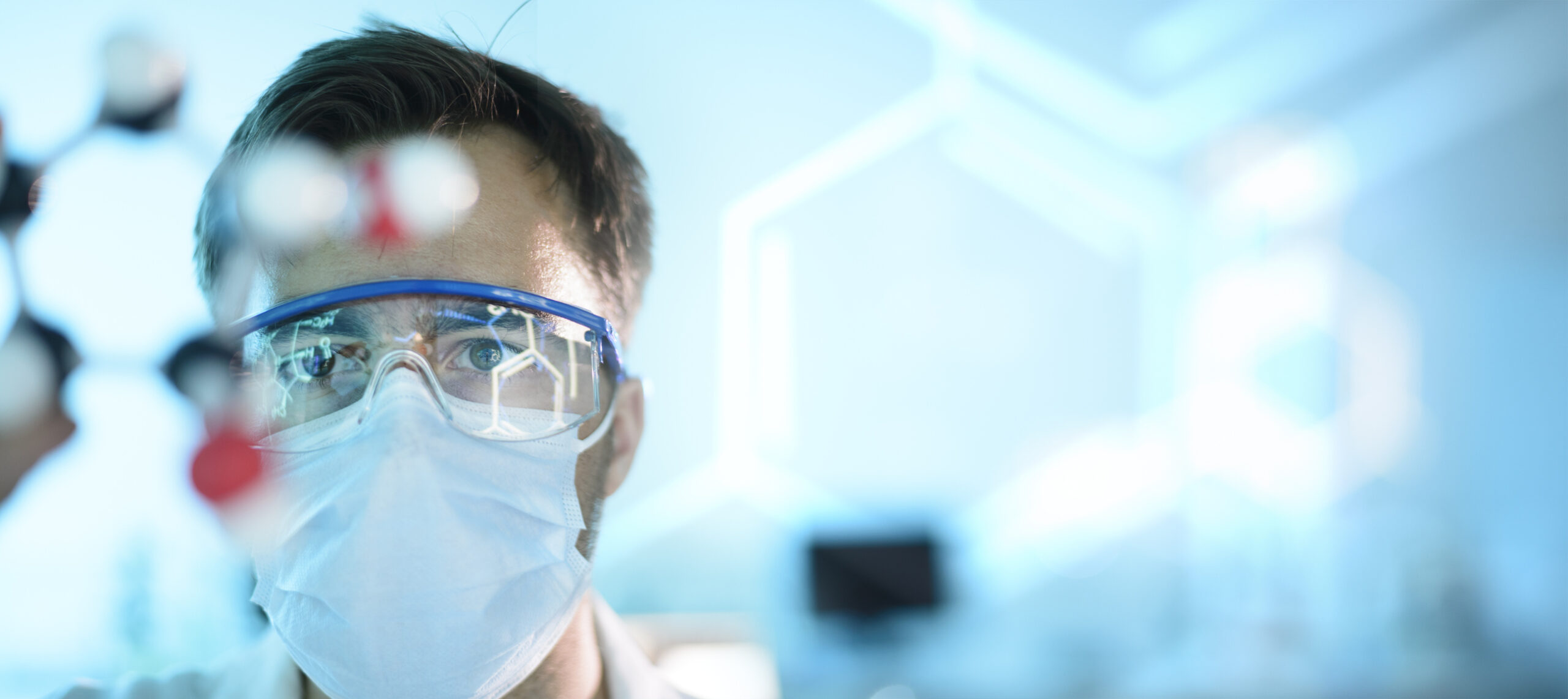 Environmental Clarity life cycle studies support:
Sustainable manufacturing processes, products, and supply chain design and redesign
Life cycle impact assessment
Process vs. energy emissions differentiation
Cost and environmentally effective circularity

Transparency
Our unit process datasets are engineering-based and allow the user to move from cradle-to-gate results to gate-to-gate data, and connect the gate-to-gate data to individual process units and fundamental chemistry.

Documentation
Each of our gate-to-gate datasets are documented with detailed process descriptions, process flow diagrams, and energy by process units. This allows verification and review by users with industrial knowledge.

Analytics
We offer a higher level of granularity because our chemistry and engineering methodologies offer results at a higher level of resolution.

Insights
Our datasets, methodologies, and expertise allow us to measure impacts throughout your supply chains.

Customization
Our LCAs are ISO compliant and highly flexible by design so that our analysis can focus on the factors most important to your business.

Proprietary Software
Our proprietary software is more powerful than our competitors' because the data are created and displayed at a higher level of detail and uniformity.
Transparent Life Cycle Inventory Data
Comprehensive Life Cycle Assessments
We are best known for transparent LCIs and LCAs
Life Cycle Analysis Consulting
We are trusted by companies of all sizes, government agencies, foundations, and trade associations worldwide